Suppliers of Frac Fluid Heating and Single/Double Rod Rigs in Kindersley and Estevan area.
FRAC FLUID HEATING SERVICES
Description:
7-35MM BTU Rush overland Frac Heaters
1-2022 Enviroflame Heater
Applications:
Tank Heating
C-ring Heating
Pond Heating
Fill and heat H20 for pipeline pressure tests
Units capable of heating produced and fresh water only
Specifications:
Propane or natural gas fired
Pioneer and Dragon charge pumps, up to 2.5m3 flow rate
High temp shutdowns
Low flow shutdowns
2865-gallon LPG Tank DOT MC331
20Kw Cummins & John Deere Gen equipped with positive air shutdowns
Our Fleet:
RIG #1 – 2013 Mack Granite CT 713 C/W SS Rig and vac LTD 72-foot double telescoping rod rig.
3×5 Gardner Denver pump with TC406 compartment tank 10m3/2m3
70,000lbs Rod hook load
HL-25 Pull Master winch
Travelling blocks
Hydraulic out riggers
Crown saver
Weight indicator
Fall arrest
Belly and rear jacks
Rod Tongs
Digital level transmitter
Over shots
Applications:
Pump changes
Tubing flushes
Well Kill
Fishing broken rods
Stuffing box changes
Drive head changes
Polish rod changes
Packing changes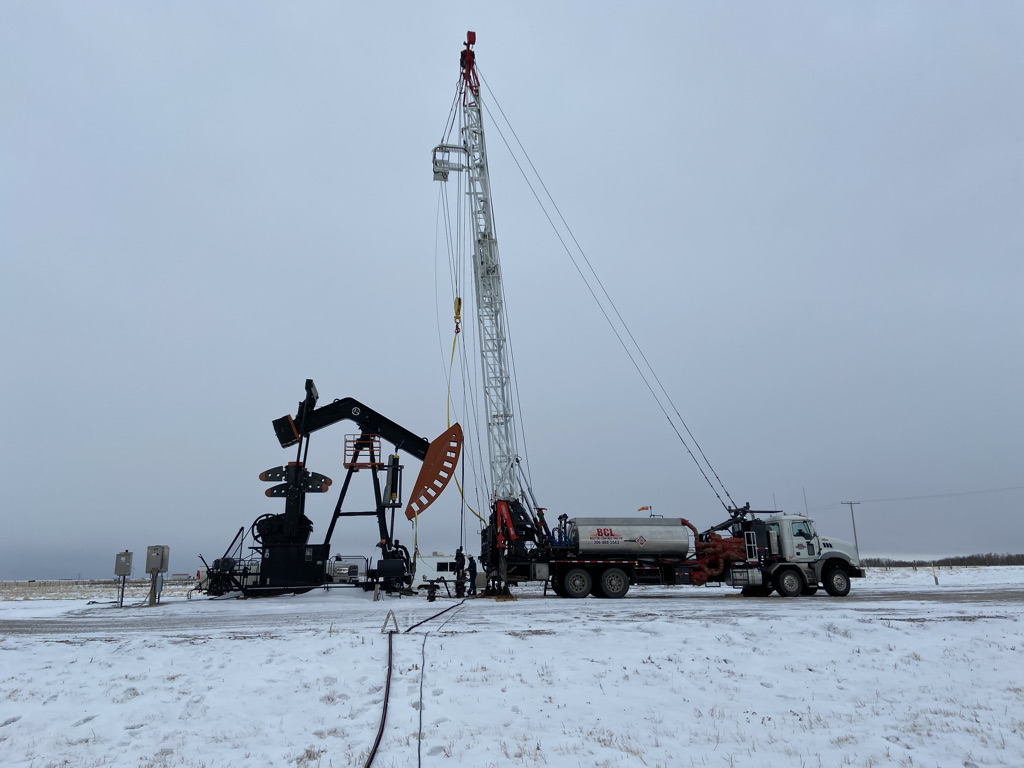 "Jeff and BCL crew are reliable and dependable, their service is great, job gets done safely and efficiently every time."
"I have been working with BCL for 6 years and not once have they let us down. Over the years we have changed our well order due to weather or circumstances, but they always manage to take care of us no matter how short notice. I have always said that businesses who keep the same core staff speaks volumes about a company. Taking care of your employees is just as important as your clients."
"I've been using BCL for a number of years now. They're the type of company that I don't have to worry about. They are very punctual and professional. In all the years I've been using them they have never left me waiting and go above and beyond to make sure the job gets done!!"